The power of Vedic wisdom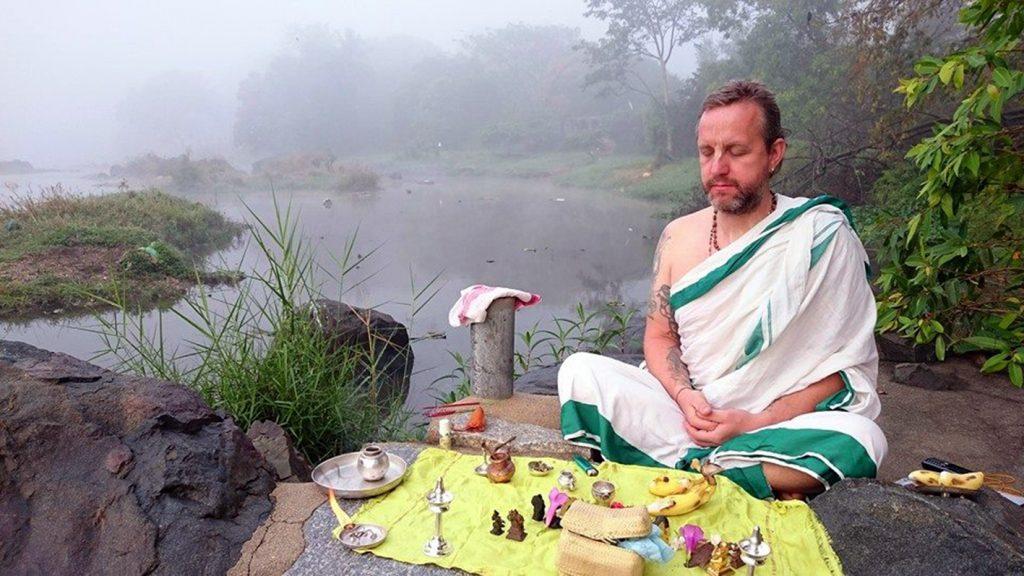 For over 2000 years, practices and teachings about body, mind and spirit have been found in the so-called Vedic scriptures. From the Upanishads, the well-known philosophical writings, to Ayurveda, the traditional Indian art of healing, to Vastu, the Indian equivalent of Feng Shui. These sources also provide precise instructions on rituals and ceremonies, yoga, the making of certain amulets, as well as extensive knowledge of astrology. Astrology focuses strongly on the spiritual growth of the living being so that it can blossom in harmony with the various forces.
On this website you can learn a lot about the Vedic philosophy of life. I hope you enjoy browsing and would be happy if you contact me.